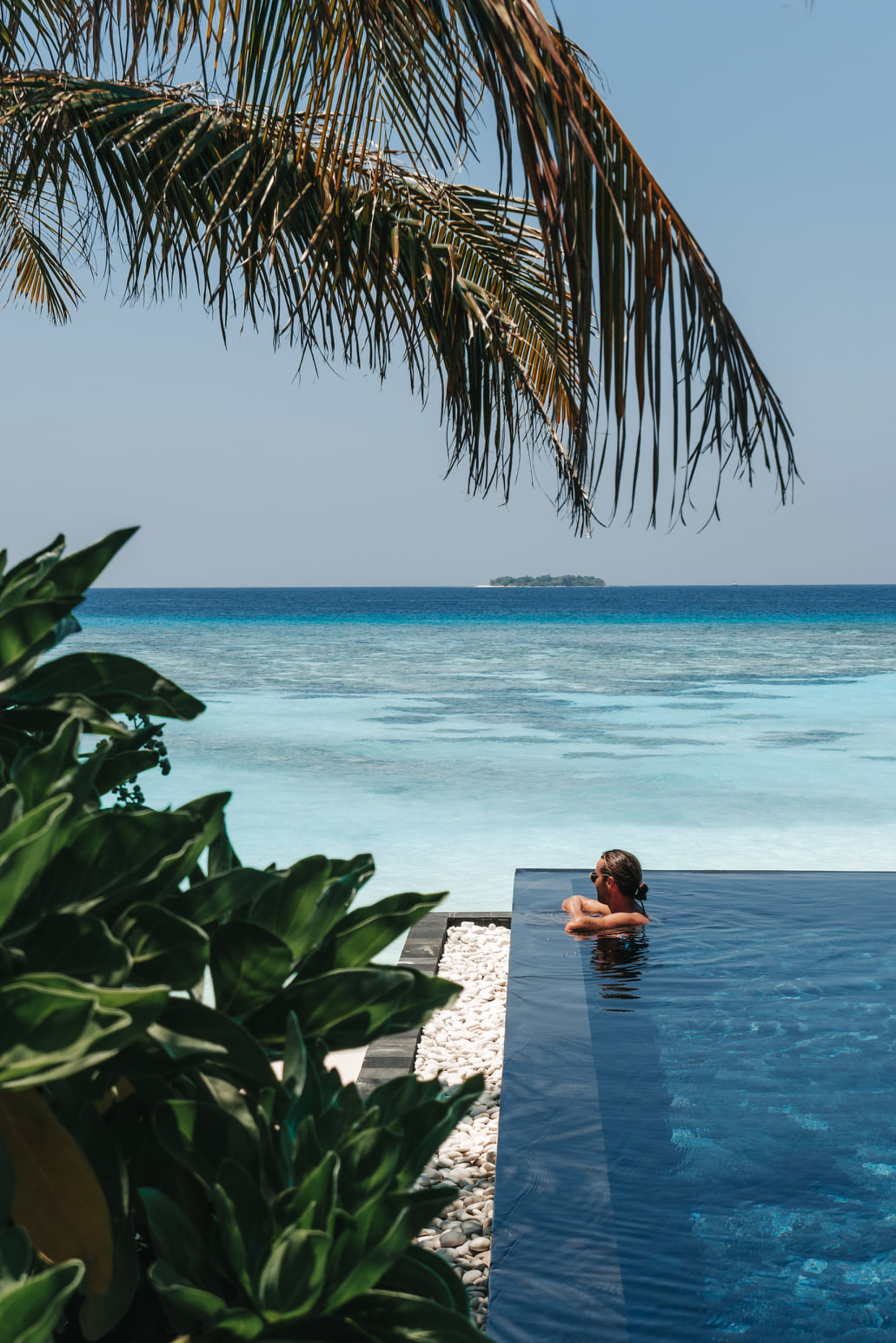 Cockatoo Travel offers a fully customized, bespoke holiday plan to the Maldives since 2021. We are a team of young, fresh & energetic people dedicated to adding those extraordinary and meaningful travel experiences to your life journey. Each and every travel itinerary we create is handcrafted and thoughtfully made to give you a luxurious, wonderful, and memorable experience. We have hosted clients from almost all countries including Italy, UAE, Singapore, India, Korea, France, and many others.
We take great pleasure in making the travel an ecstatic and memorable experience for our guests. It starts with designing a perfect itinerary, choosing the best resorts, and selecting a comfortable vacation with your family, and near & dear ones. But that is not all; preparing a perfect itinerary is only the first half of traveling. The second half is a perfect execution of the planned itinerary is the personalized service at the time you reach the resort and after the holiday return to your home country.
Our company offers luxury holidays and services with a more personalized touch. We are here to genuinely offer you the best service and advice possible to ensure we create a tailor-made luxury holiday to satisfy your travel requirements. The team truly makes a difference. We are experts in the world of adventure travel and believe in sharing our experiences, expertise, and enthusiasm with you.
While safety is core to how we operate, we're also focused on the fun factor and suitably challenging you to reach that great sensation of personal achievement while enjoying the camaraderie of like-minded travelers.
WORLD'S LUXURIOUS PRODUCTS
The Best part about our company is we believe in the quality of service and guest positive feedback is only our real saving and strength. Our team works round the clock to make each and every holiday successful. Our company offers first-class travel services with a more personalized touch. Quality services at the best prices make our adventures great value for money. We don't believe in keeping a huge margin on the package or offer, we believe in keeping a low margin and providing good services so that you can recommend our company to your near and dear ones.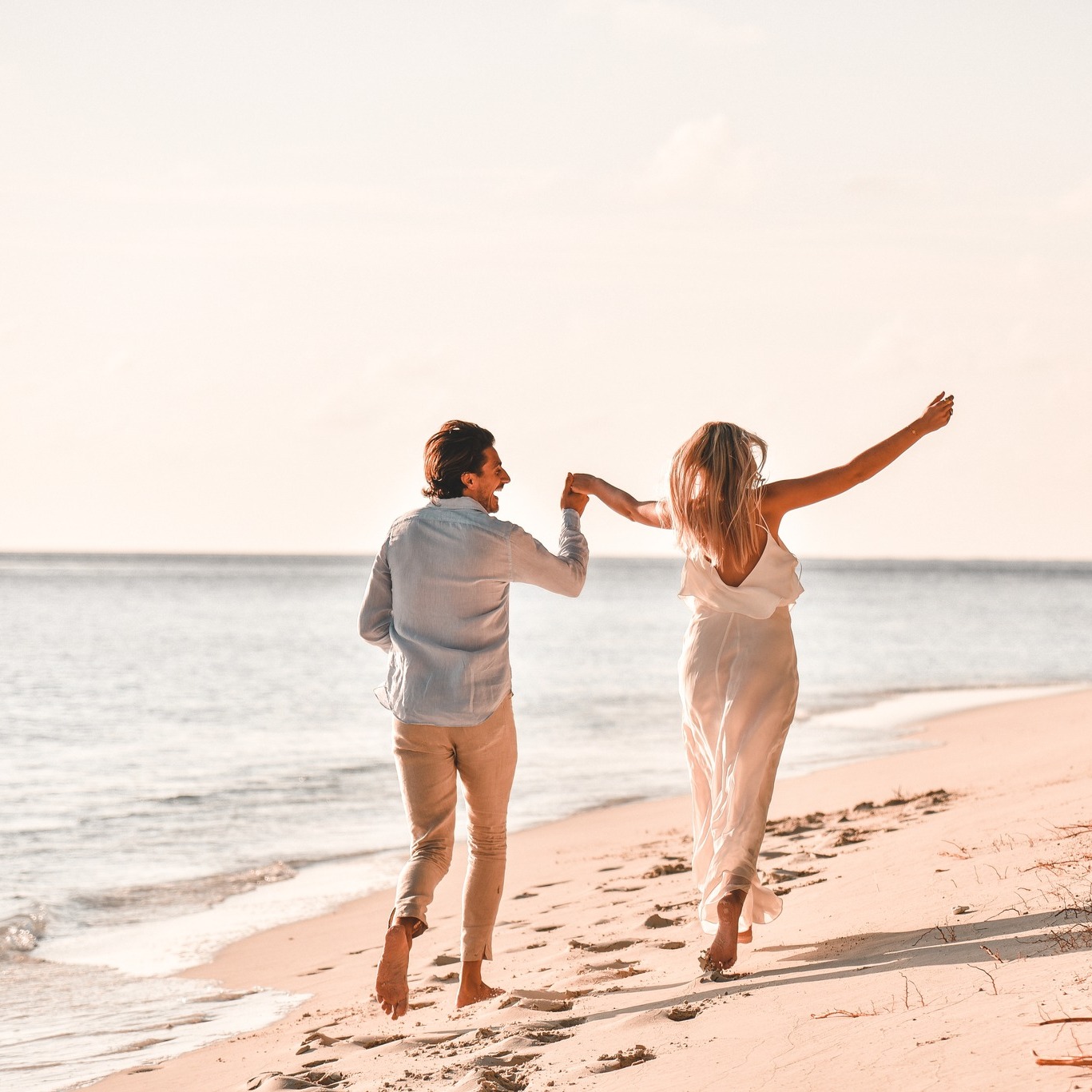 Our team is made up of dynamic individuals who are thoroughly experienced in the travel and tourism industry, and full of new ideas, enthusiasm, and deep love for the country we represent. We are uniquely positioned to provide first-class service to our clients around the world. Our teams provide a high level of trust, agility, and expertise to every engagement. We specialize in adding value to our clients by partnering with them through our personalized support. We are uniquely positioned to provide first-class service to our clients around the world.
We're truly dedicated to making your travel experience as simple and fun as possible!
Bringing you a modern, comfortable, and connected travel experience is one of our highest priorities and that's why we continuously try to improve the experience when you book anything with us.
We really appreciate and welcome any suggestions you might have for us, so feel free to drop us a line anytime.