VAKKARU MALDIVES RESORT
Welcome to Vakkaru Maldives Resort! Nestled in the crystal-clear waters of the Indian Ocean, Vakkaru Maldives is a luxury resort like no other. From serene overwater bungalows to private pool villas, our accommodations offer stunning ocean views and top-notch amenities. Indulge in delicious international cuisine, explore vibrant coral reefs and marine life, or simply relax on the beach – there's something for everyone at Vakkaru Resort Maldives.
VAKKARU MALDIVES BOOKING
Luxury Lagoon Holiday brings you a great opportunity to experience one of the best resorts of Maldives! Send us an enquiry and your personal destination specialist will tailor the perfect Vakkaru Maldives Holiday in less than 24 hours for you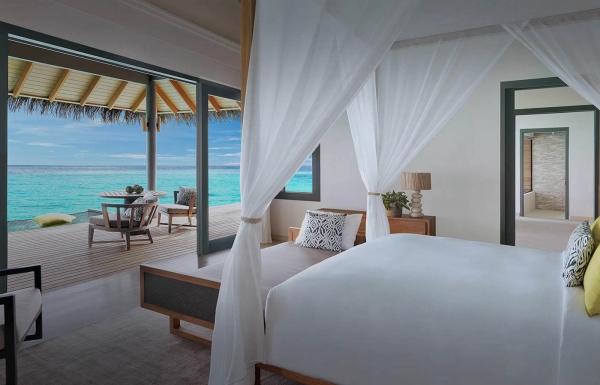 OVER WATER VILLA
The ultimate romantic hideaway set over the turquoise lagoon, our Over Water Villas are elegantly designed with private over water terrace and hammock for two adults looking to appreciate the wonder of their aquatic surroundings.
VILLA SPECIFICATION
| | |
| --- | --- |
| Villa | Balcony View |
| Over Water | |
| | |
| | sq ft. |
---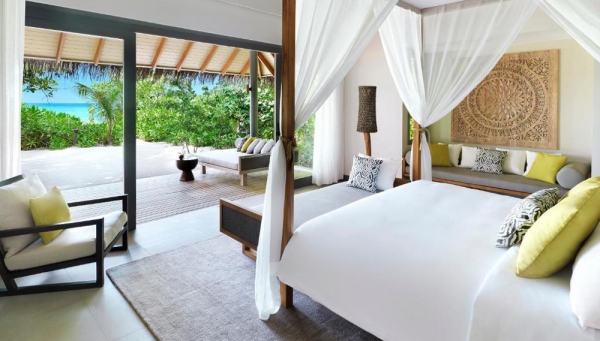 BEACH POOL VILLA
Designed for an intimate beach getaway featuring the authentic design characteristics of all our guest villas plus a separate relaxation and reading area for couples wanting extra space and a private plunge pool to enjoy a sublime stay.
VILLA SPECIFICATION
| | |
| --- | --- |
| Villa | Balcony View |
| Beach | |
| | |
| | sq ft. |
---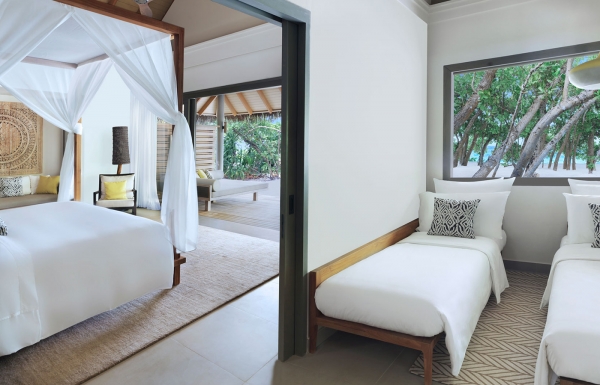 BEACH FAMILY POOL VILLA
Featuring the exclusive design characteristics of all our guest villas, this family-friendly villa category also offers a separate sleeping area to accommodate up to two children and a day bed in the parents' bedroom.
VILLA SPECIFICATION
| | |
| --- | --- |
| Villa | Balcony View |
| Beach | |
| | |
| | sq ft. |
---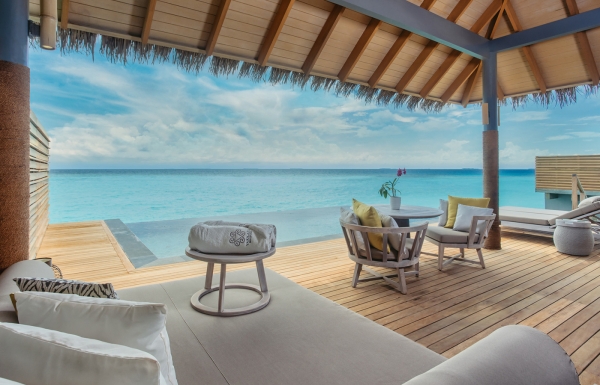 OVER WATER FAMILY POOL VILLA
Picture perfect accommodation for families wanting to share the unique experience of staying above the emerald waters.Our Over Water Family Pool Villas feature the same exclusive design as the Overwater Villas.
VILLA SPECIFICATION
| | |
| --- | --- |
| Villa | Balcony View |
| Over Water | |
| | |
| | sq ft. |
---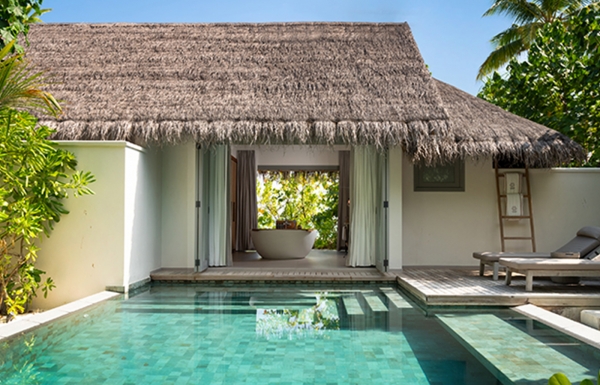 ONE BEDROOM DELUXE BEACH POOL RESIDENCE
The serene and luxurious space of our Beach Villas has been enhanced even further in the Deluxe Beach Pool Retreat, which has a separate living room, spacious beachfront terrace,private pool.
VILLA SPECIFICATION
| | |
| --- | --- |
| Retreat | Balcony View |
| Beach | |
| | |
| | sq ft. |
---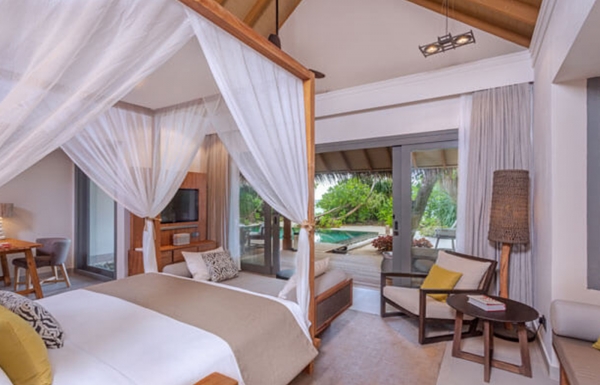 TWO BEDROOM BEACH POOL RESIDENCE
The biggest villas on the island offering a private pool and wonderful sense of seclusion outdoors and a sociable space within, perfect for families or group of friends, with one king and one twin bedroom and an interior interconnecting door.
VILLA SPECIFICATION
| | |
| --- | --- |
| Villa | Balcony View |
| Beach | |
| | |
| | sq ft. |
---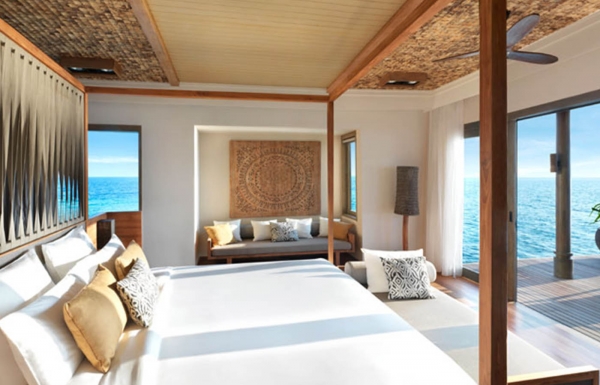 THE VAKKARU OVERWATER RESIDENCE (FOUR BEDROOM)
This magnificent two-story over water residence is a decadent sanctuary with direct, uninterrupted views of the sunset and located at the end of the Over Water Villas to ensure total privacy.
VILLA SPECIFICATION
| | |
| --- | --- |
| Villa | Balcony View |
| Over Water | |
| | |
| | sq ft. |
---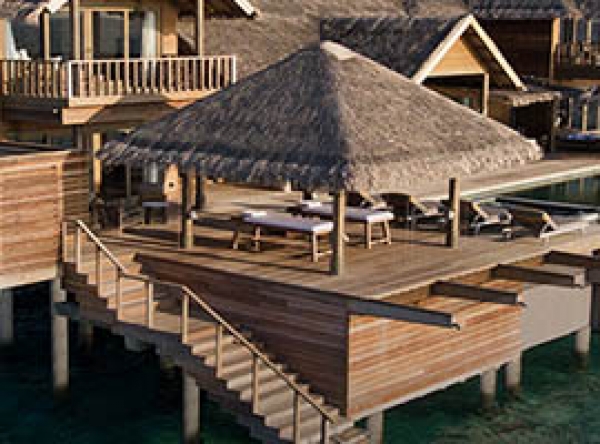 IN-VILLA INDULGENCE
Personalized spa treatment offering any choice of body massage privately and exclusively in your own villa.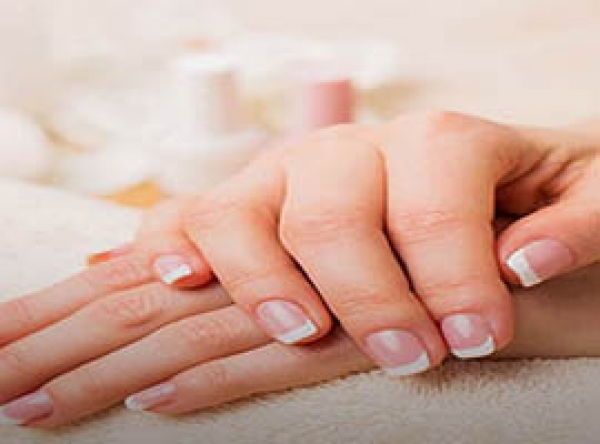 MANICURE & PEDICURE
For the finest hydrating treatments for hands and feet or just the perfect polish.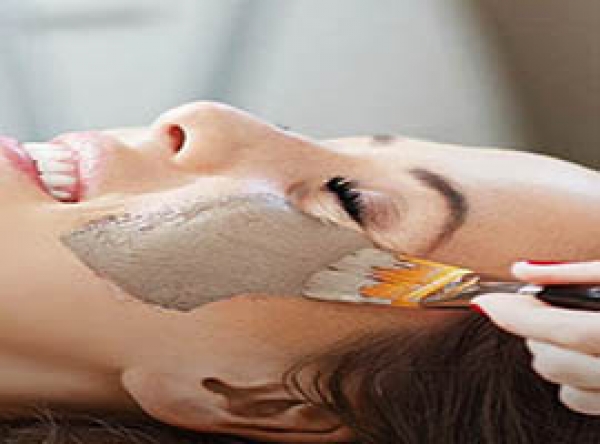 FACIAL & SKIN CARE
Using the finest natural ingredients and latest treatments to pamper, hydrate and improve your skin.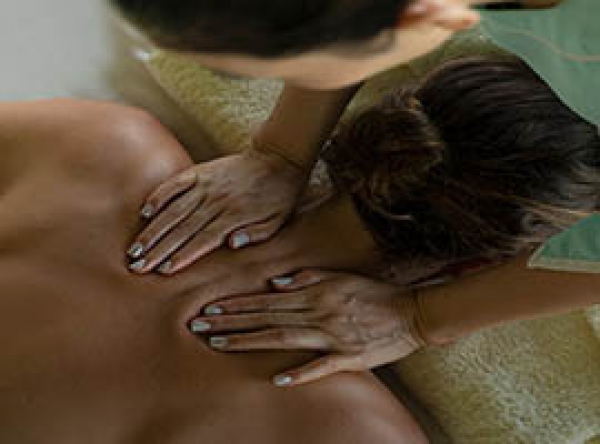 MASSAGE, BODY WRAP AND BODY SCRUB
Combining quality ingredients from nature, delivering a holistic approach to wellness that results in outer radiance and inner serenity.
LUXURY DESTINATION DINING
From the serenity of your villa to idyllic settings around the island, we bring you an exquisite culinary experience, humble or heavenly as you desire.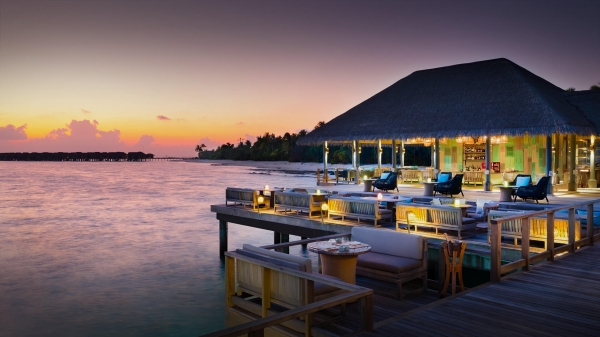 LAGOON BAR
An ocean oasis to relax and revive from noon until late, a stylish venue above the crystal waters with open-air lounging space and the Indian Ocean breezes.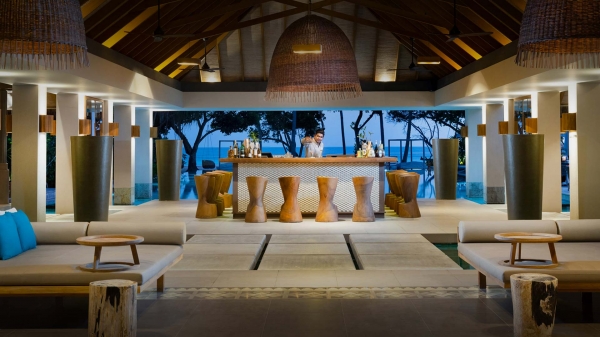 CABANA
Alfresco poolside lounge designed for classic comfort, creative inspiration and a relaxed ambience. Cabana offers a comfortable enduring space to relax and unwind in style, enjoy a laid back afternoon or pre-dinner drink.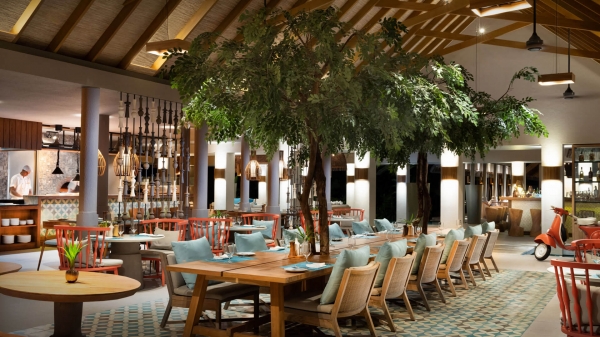 ISOLETTA
Vibrant Italian flavours fashioned with flair. Enjoy a relaxed and alive dining experience with authentic charm, uncluttered sophistication and whimsical design complete with communal dining table, lounging space, two-seaters a la Milano and a poolside piazza.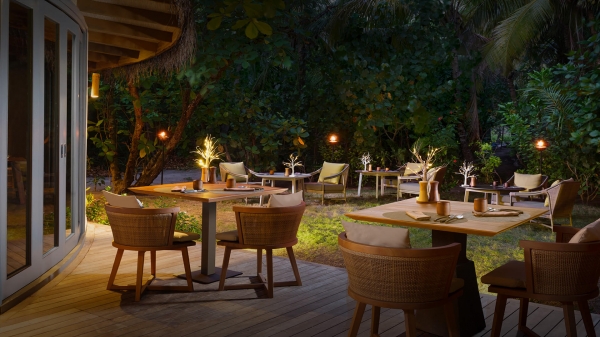 ONU
Drawn from the South East Asia inspiration yet honouring the regions current and past influences, Onu is an elegant bamboo fashioned culinary theatre within a tropical plantation designed with a showcase kitchen.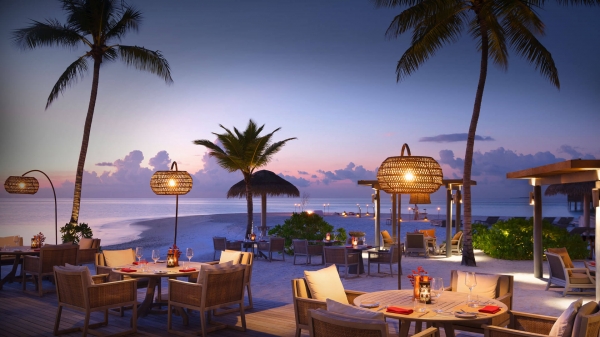 VAKKU
Elegant open-air grill restaurant and a signature venue to savour our finest selection of meats and seafood grilled to perfection.
AMAANY
A tranquil, bright and airy environment by the beach to start the day; to experience nourishing flavours, offering an interactive presentation of international cuisines and inspired dishes accented with local tastes and tropical tones.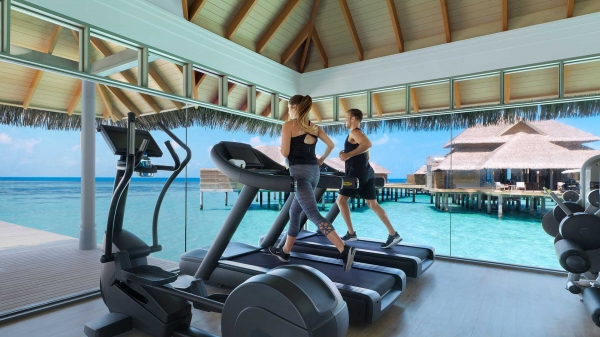 FITNESS CENTER
Keep fit 24 hours a day, accompanied by stunning views at the overwater gym with open-air deck. Personal trainer, yoga and fitness classes are available. Open in 24/7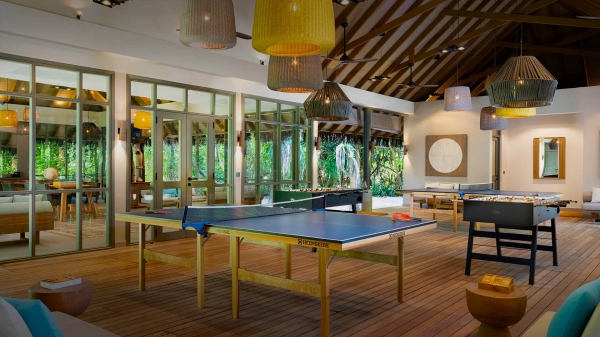 COCONUT CLUB
A haven of fun for teens and adults with an array of games, library and activities. Open in 24/7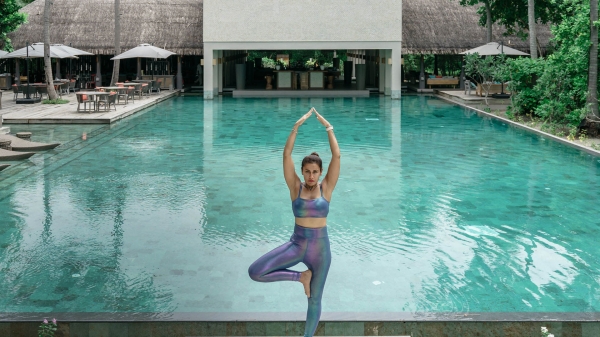 BESPOKE GUEST EXPERIENCES
Complementing Vakkaru's island offerings will be a collection of curated, ultra-immersive and cherishable guest experience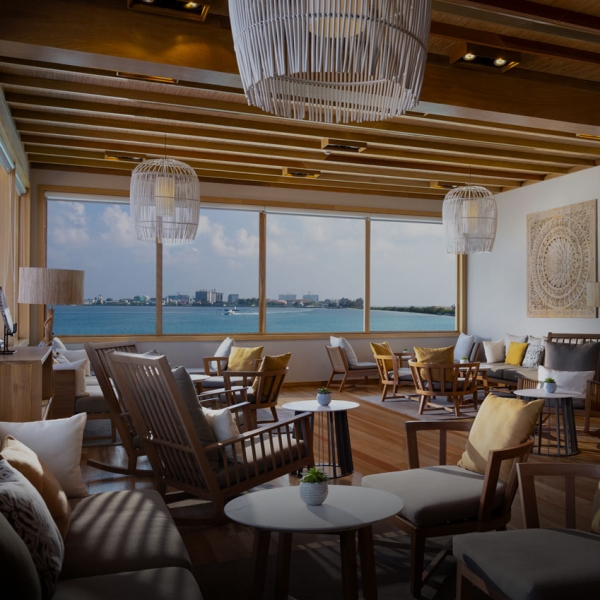 SEAPLANE LOUNGE
The resort's private lounge in the seaplane terminal offers you a luxurious space to relax before your transfers to the island. Here you can enjoy complimentary light drinks, snacks and WiFi.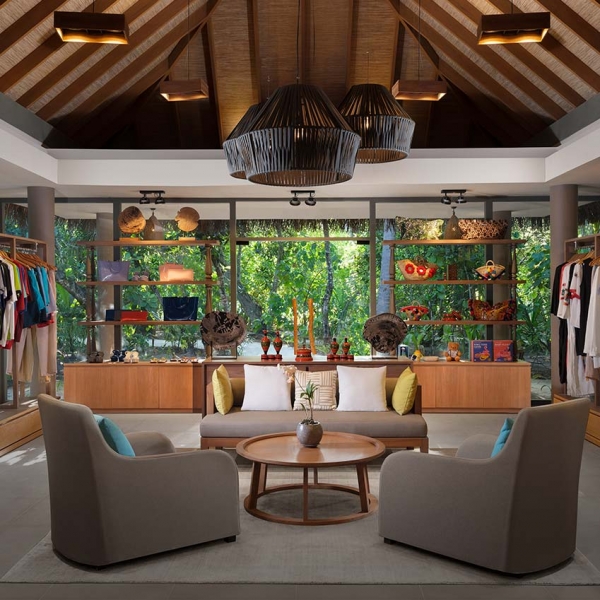 SAND BOUTIQUE
A luxury boutique equipped with a lounge, featuring a collection of high-end beach and resort wear, bags, sandals, swimwear, souvenir as well as Maldivian Lacquer Items.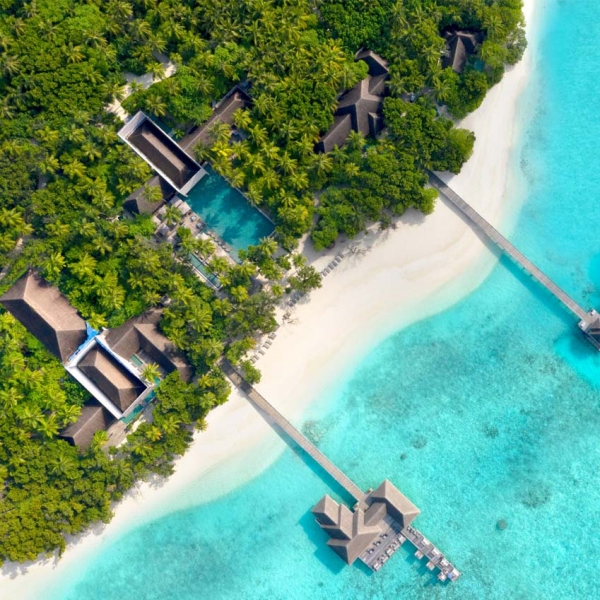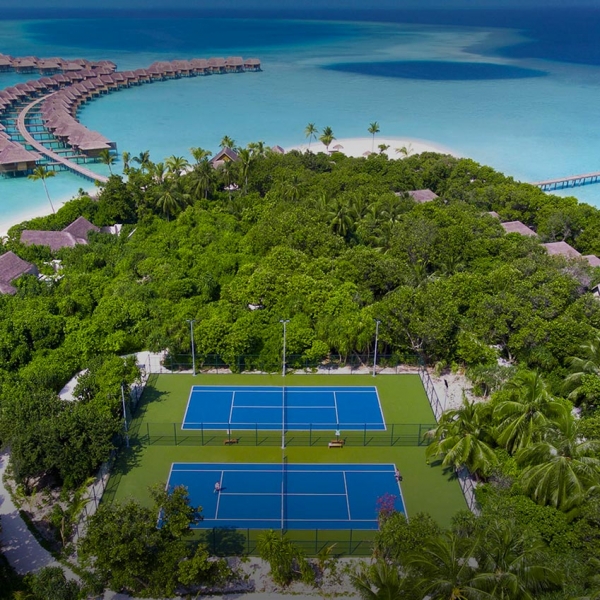 SPORTS FIELDS
All-weather floodlit tennis courts and a badminton court for sports enthusiasts.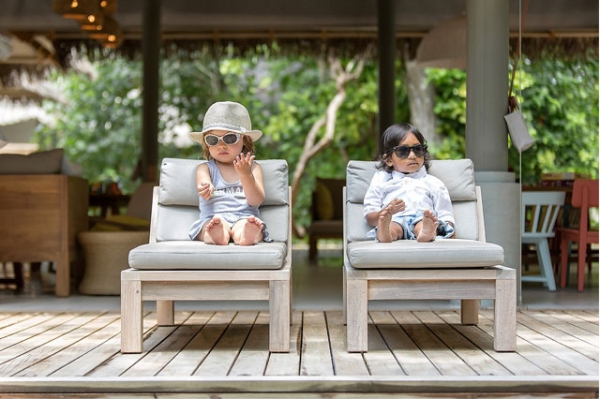 PARROTFISH CLUB
Extensive kids' club facilities with certified team for children aged between 3 to 12 years.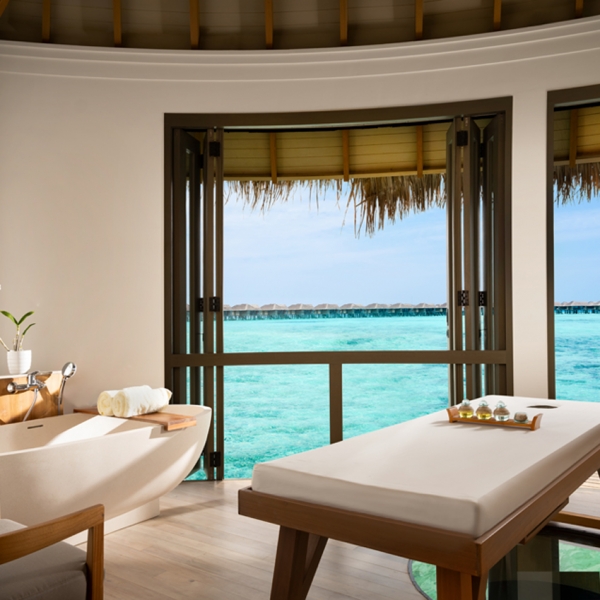 MERANA SPA
Find inner serenity with expert therapists at Merana Spa, featuring luxurious over water single and couple treatment rooms.